kakabel
I've been so busy these past few months, with work, and art..
Oy.
Quick sum up, Booth's been going well, Did the annual chalk art thingy, got invited to Pawlooza, a Mothering HUGE dog convention, to show my art, leading to a massive painting frenzy as I had NO DOG paintings! o_O oops.
Anyways, I'm NOT putting in the chalk stuff in this post.. that's WAAYYYY too many pics on top of the art stuff.
I'll do that on a later date. :P
First Up are the miniatures.
they're ALL 3inches by 3 inches. :)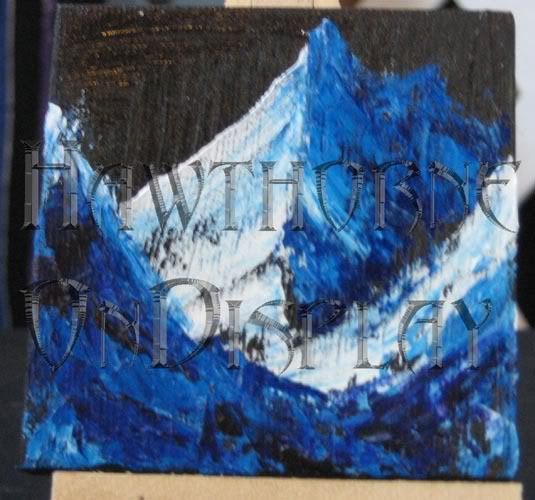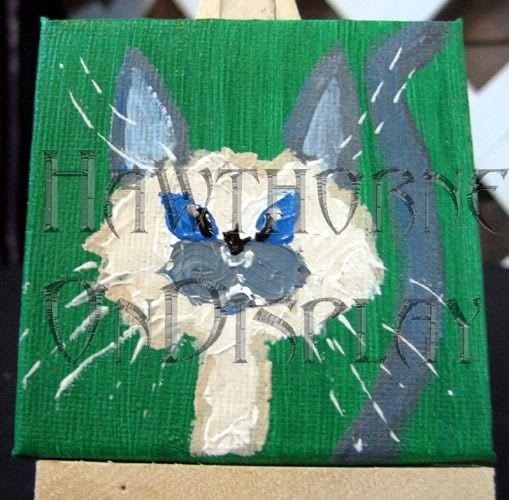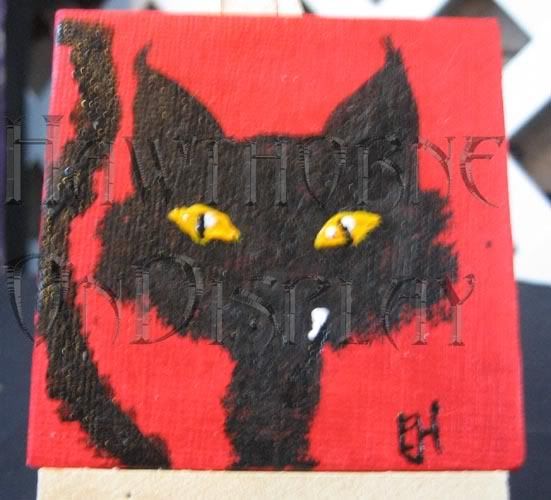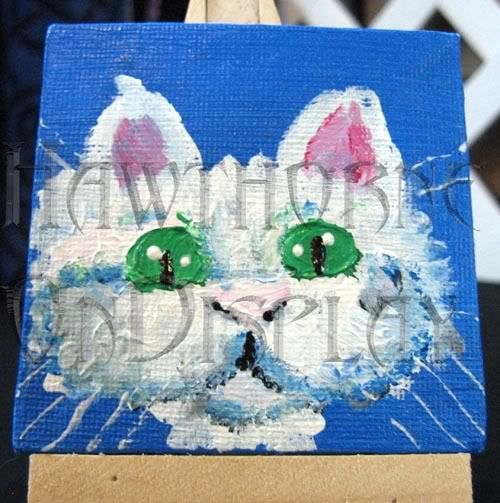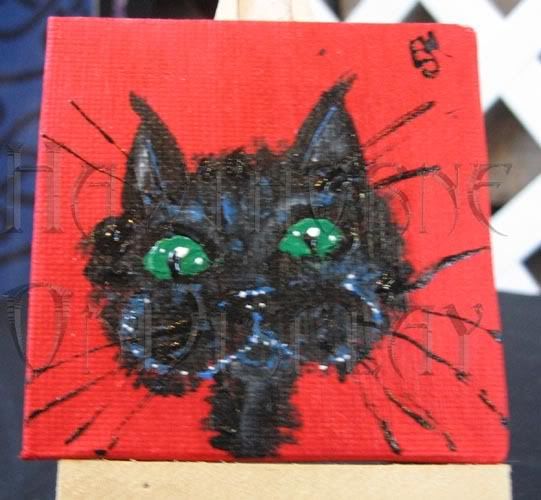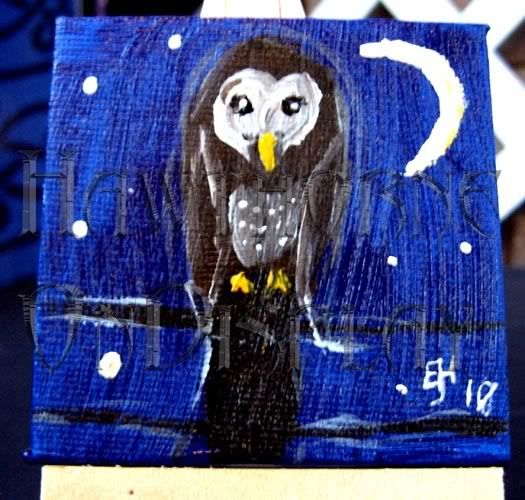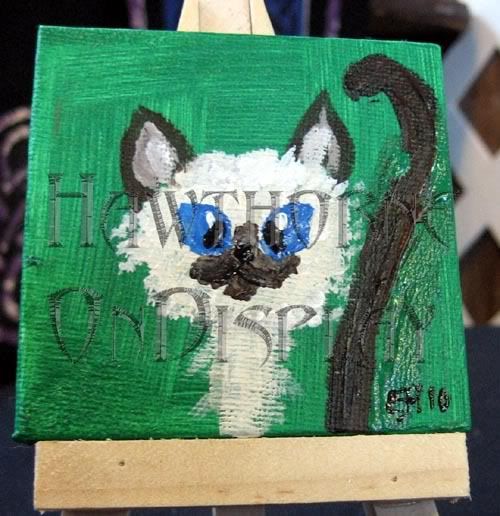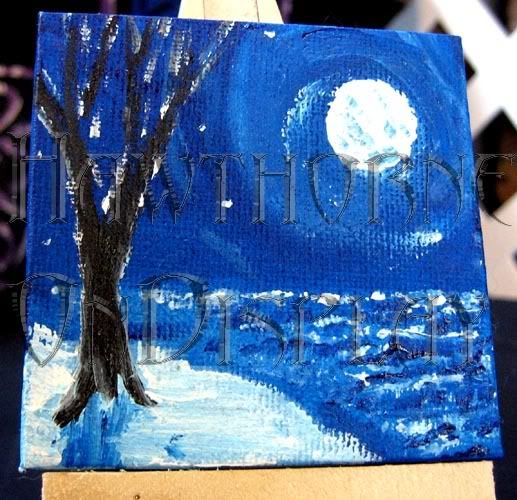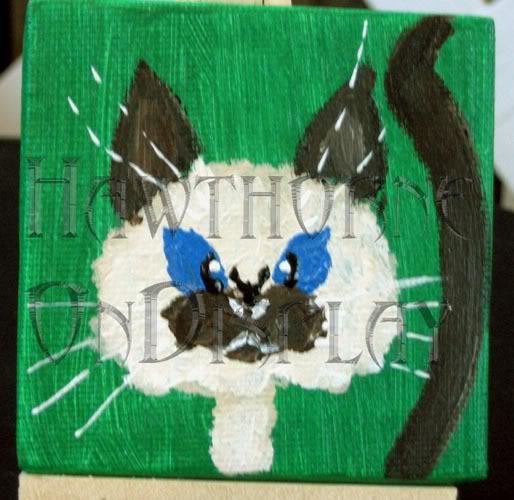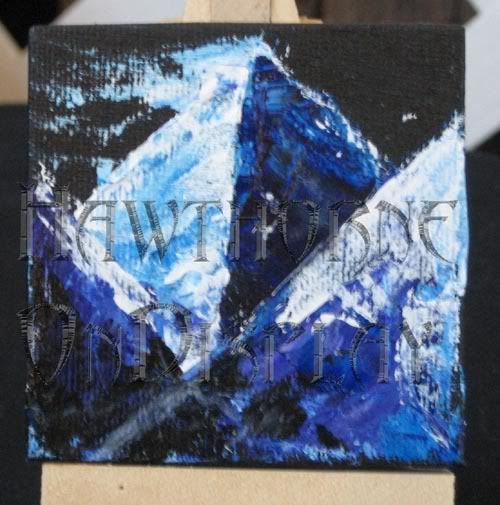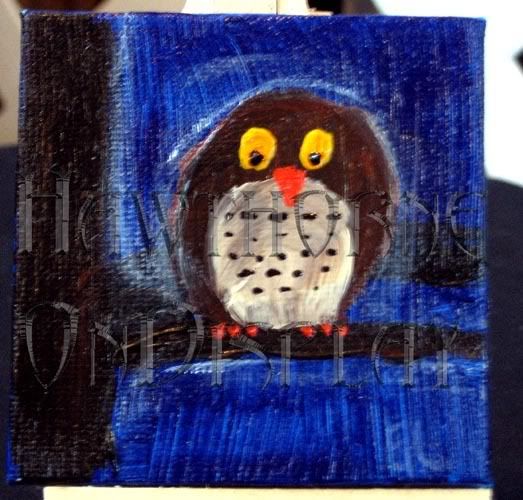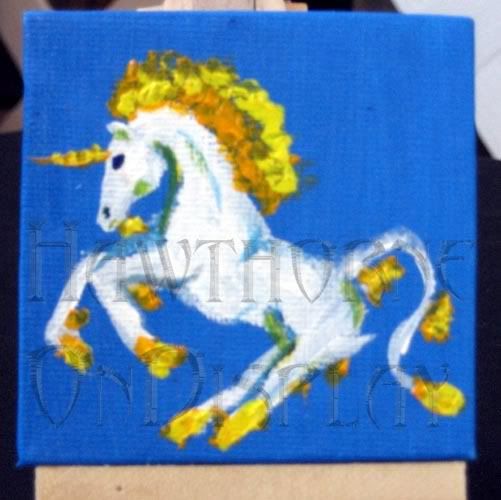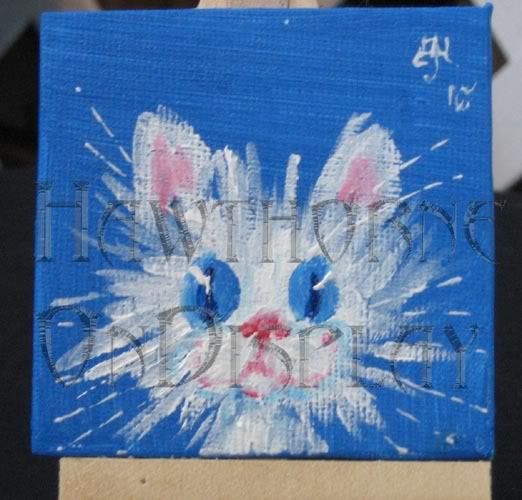 From here on they're portraits.
All are 12x16
All but the ones from

ru_cats_daily
are with the owner's permission!
If I could write and read cyrillic, I'd get the

ru_cats_daily
's poster's permission too. :)
"Don't Interrupt"
From

ru_cats_daily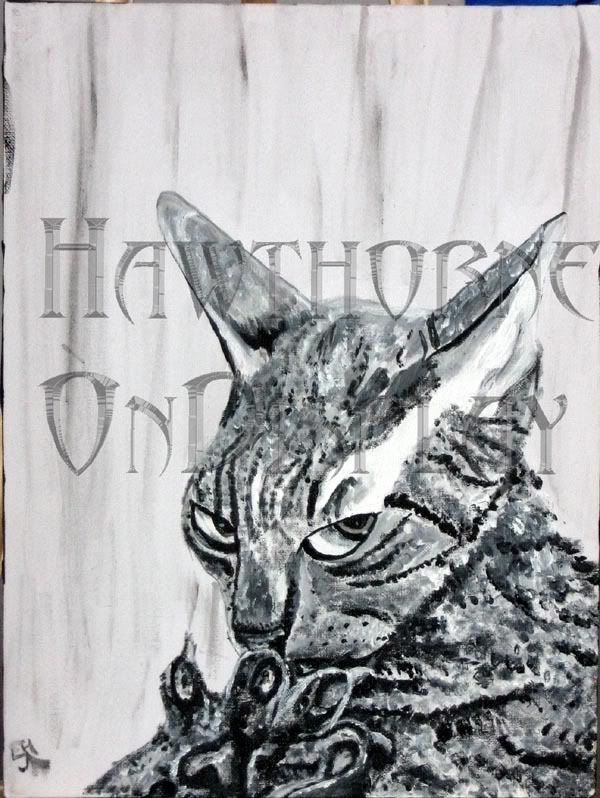 "Swimming Diva"
From

ru_cats_daily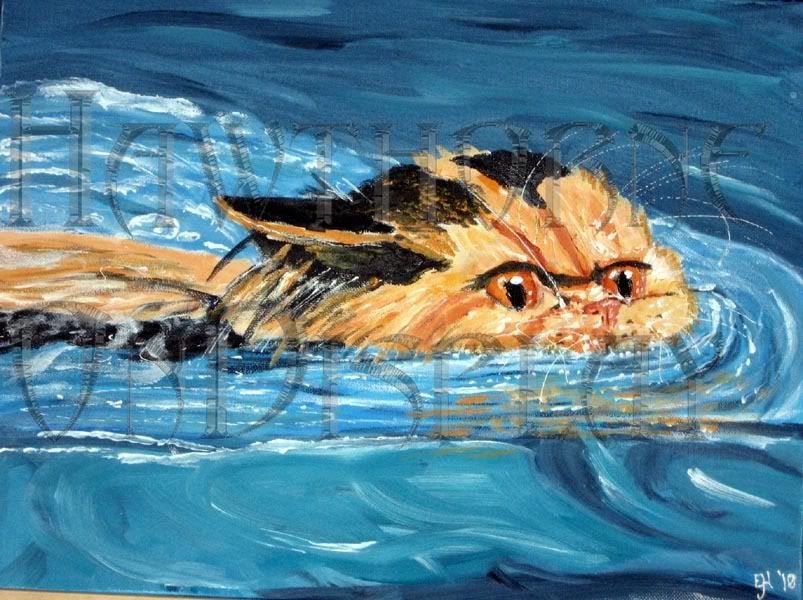 "Rax"
Photo by Aiden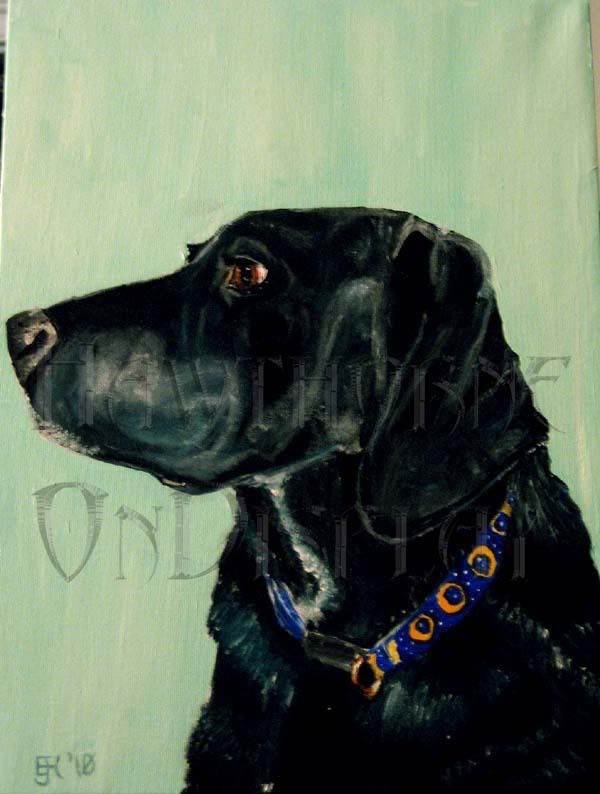 Onyx
from

saffamer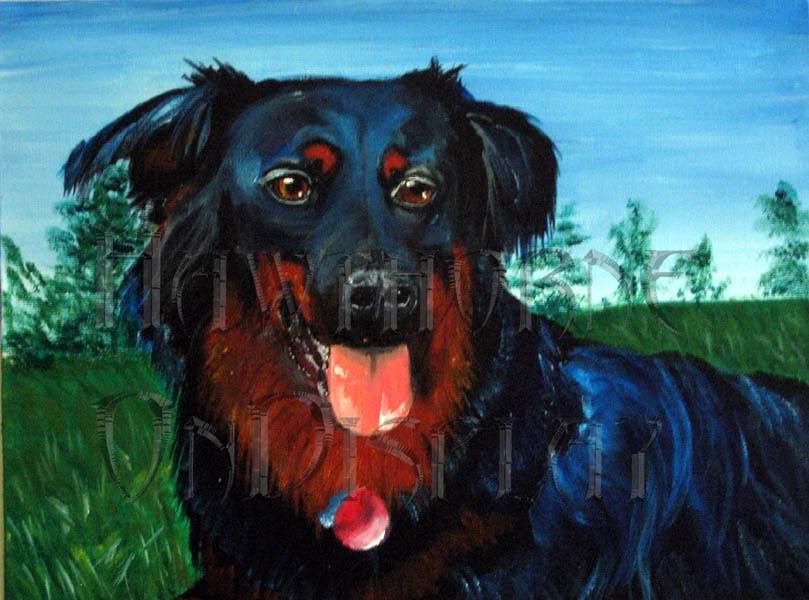 Lux
from

melanctha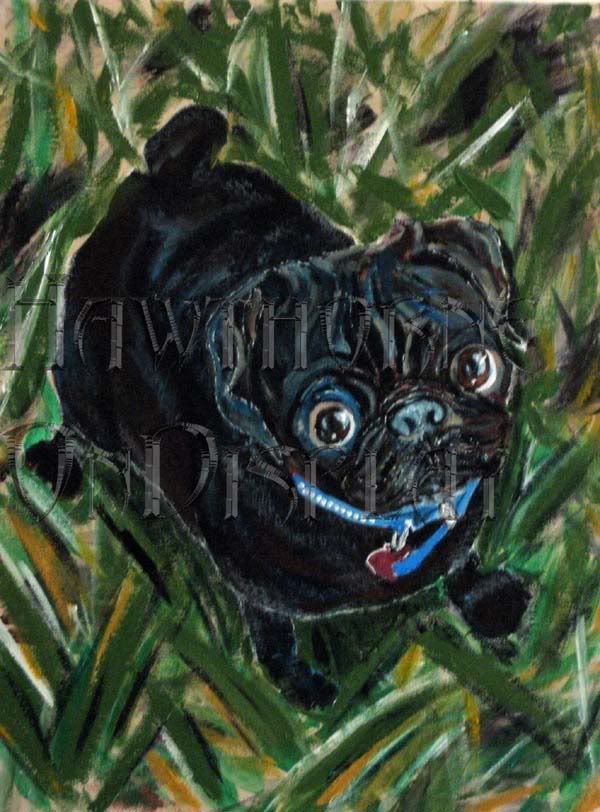 Duncan

lepapillonvert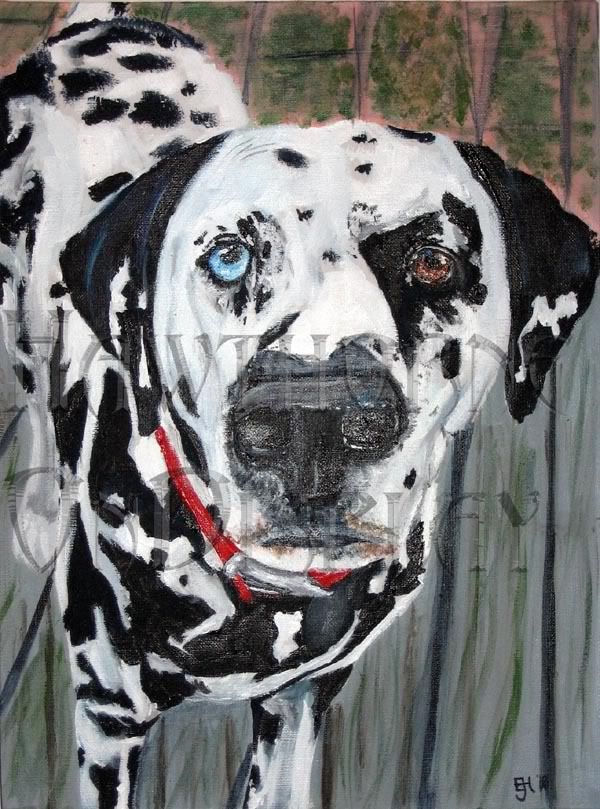 Dalih
Christine's baby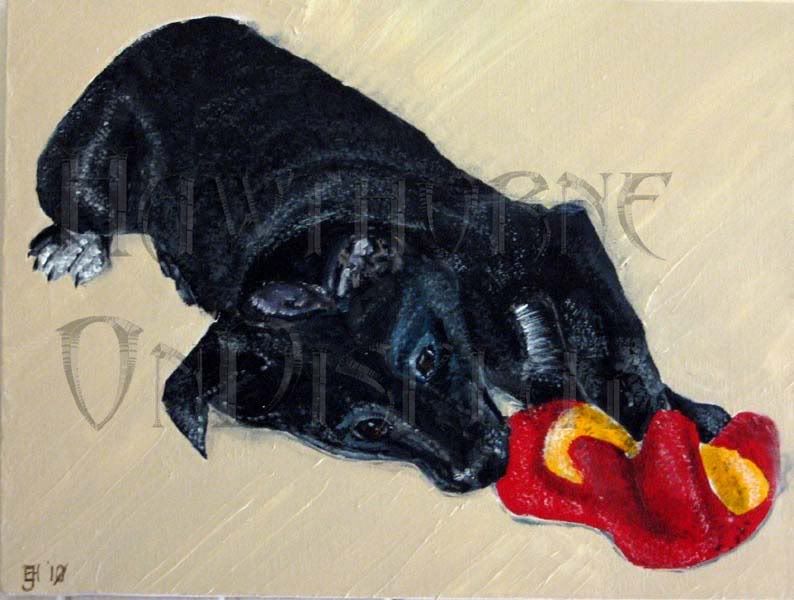 Taco Queen Of Pups
Aiden's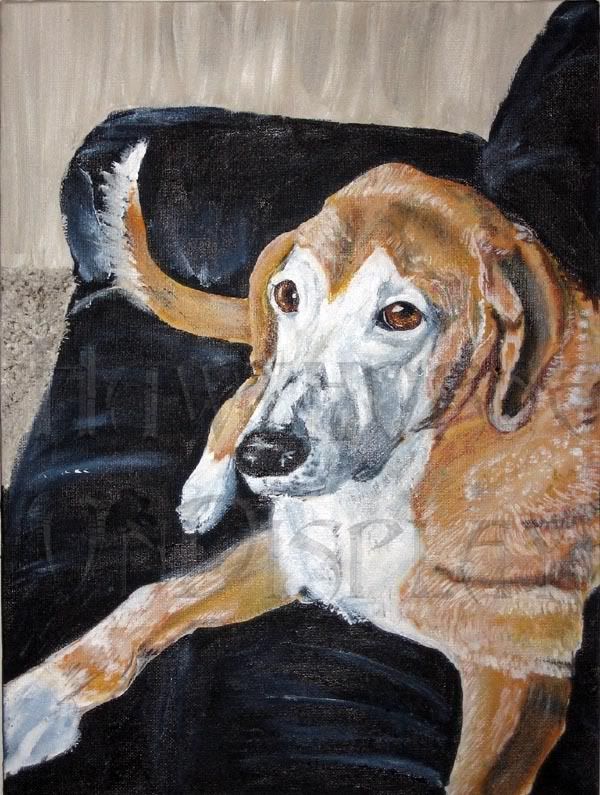 Copper
Elizabeth's Old guy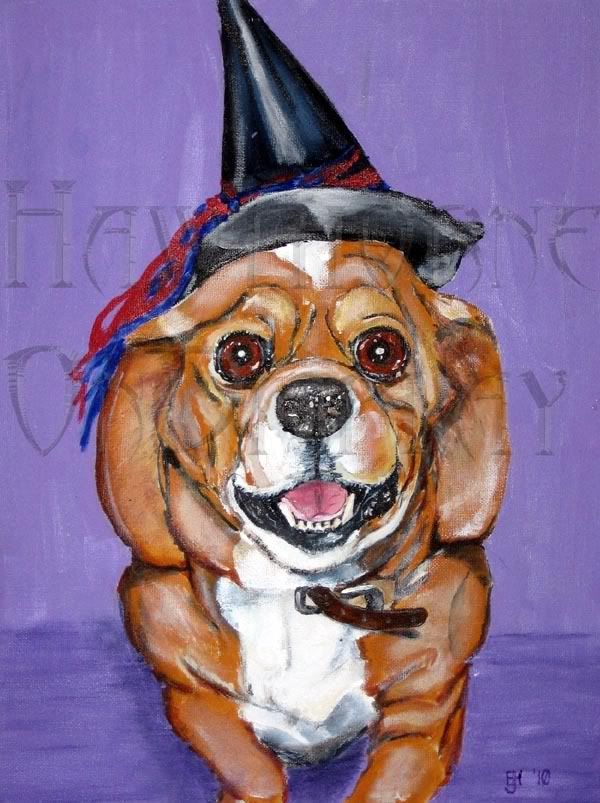 Clover
Nikki's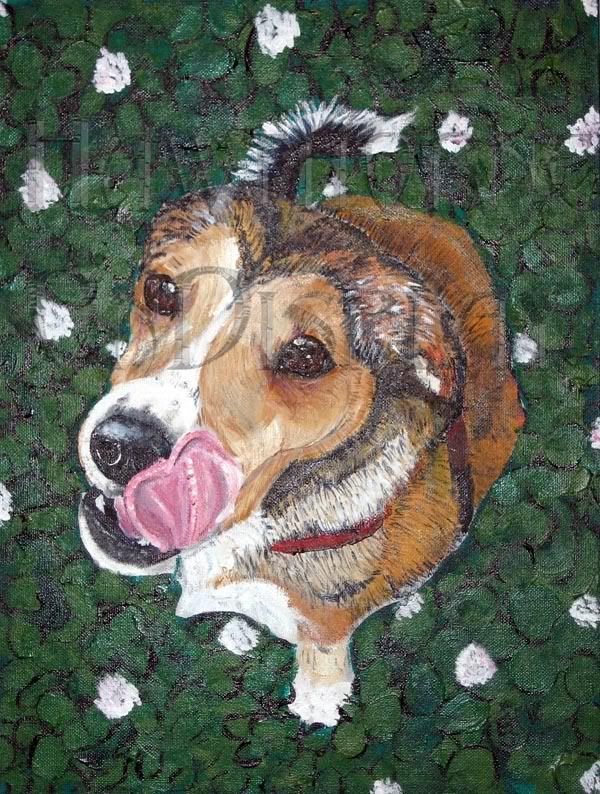 Ace
Mr. Clarke's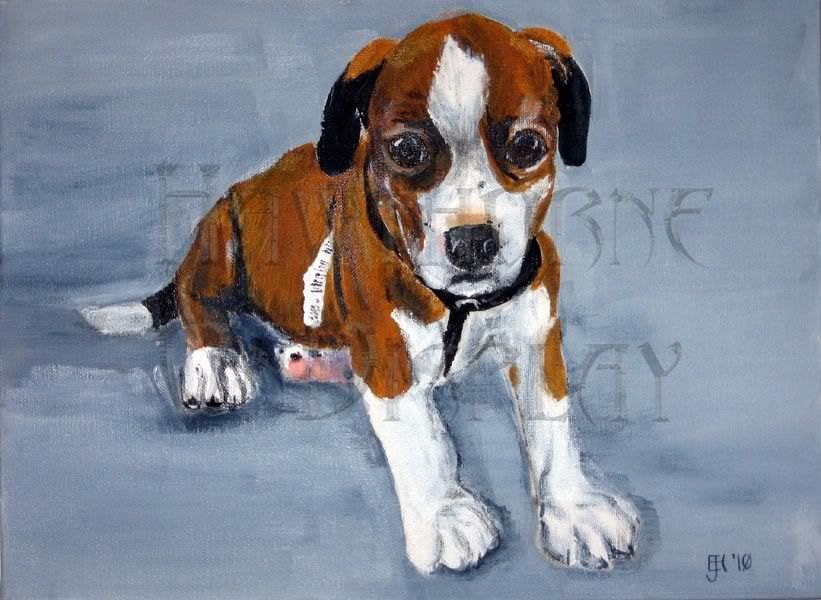 Unfinished Zoey
Randy's Baby